Start a Business
Be Your
Own Boss
100%
Custom Logos
& Web Design
Quality Printing
Custom
Everything
Everything You Need to
Start & Grow Your Business
Choose a business name and form an LLC, C-Corp, S-Corp, or DBA. Start your dream or side hustle today.
Get a 100% copyright free custom logo, web design, or product design. Guaranteed to be found nowhere else.
We provide social media marketing, SEO optimization, web security, speed control, and much more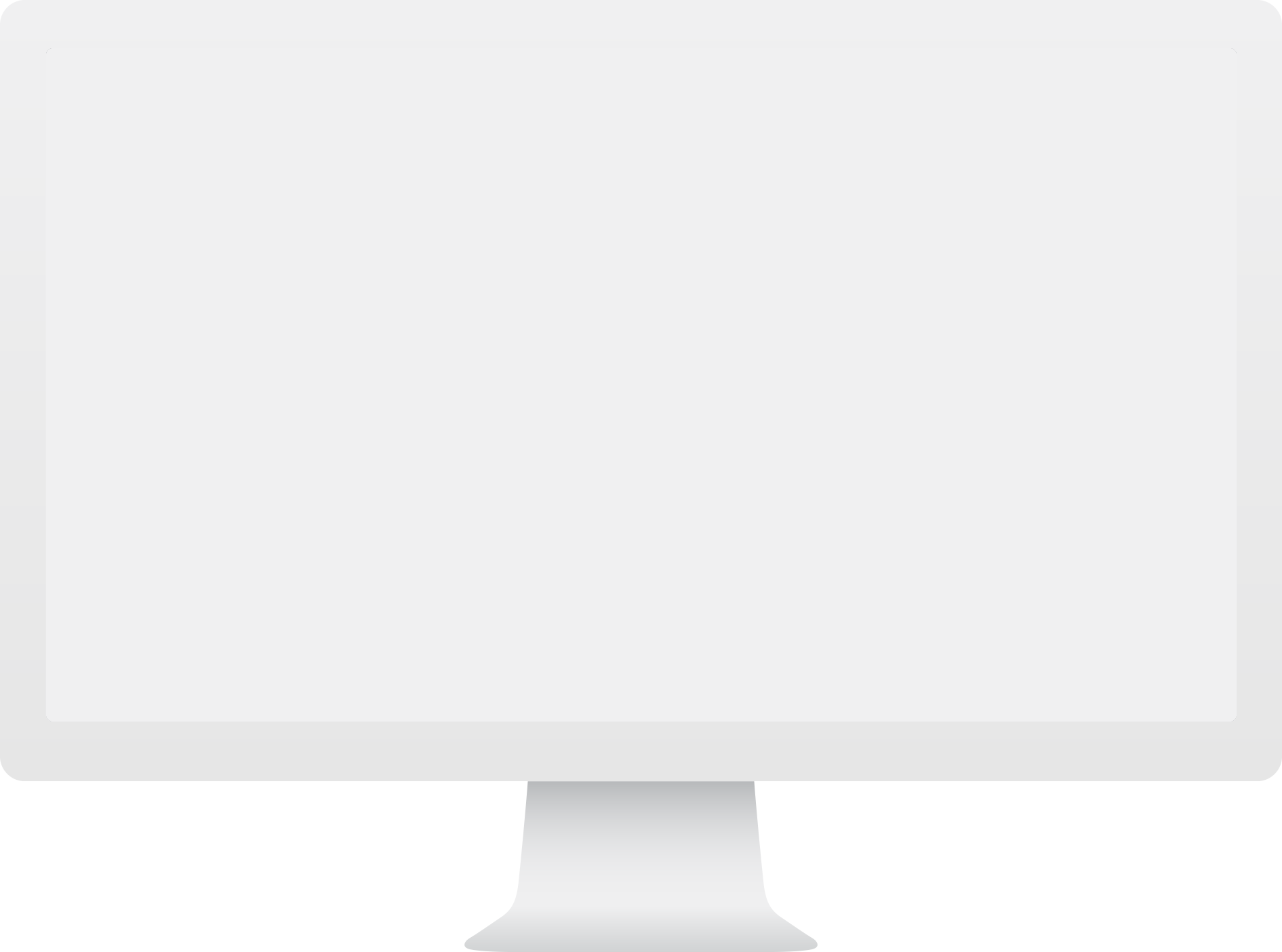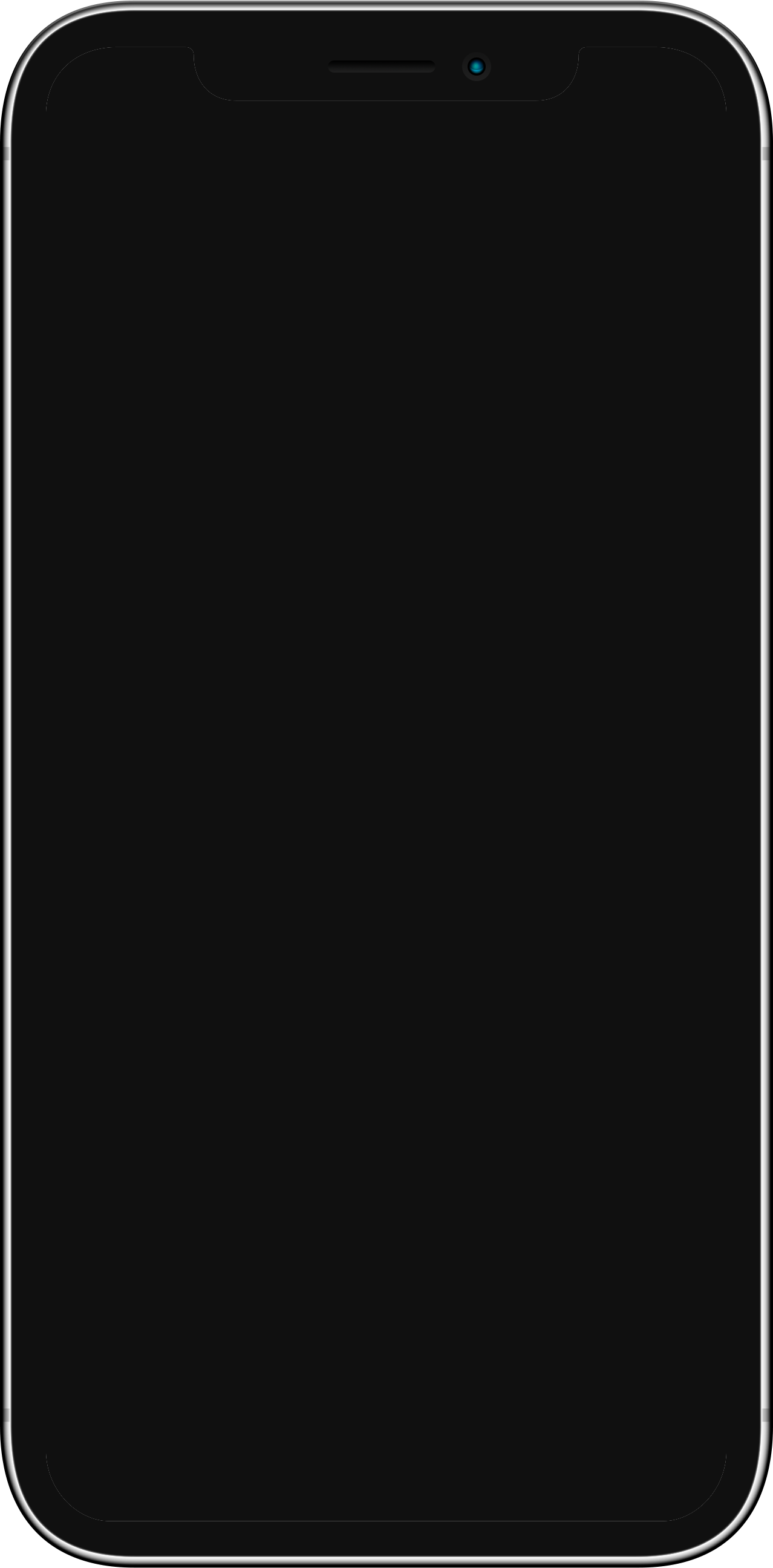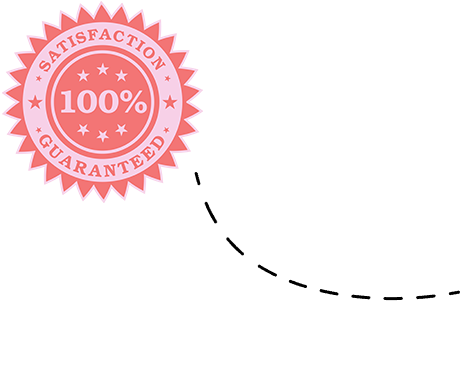 We Build More Than Logos. We Build Brands.